We're Back! … and better than ever! 2022 Evoqua Golf Outing
We are excited to announce the 2022 Evoqua Outing benefitting the Mel Blount Youth Leadership Initiative.
This year's event will take place at Longue Vue Club in Verona, PA on Monday August 29, 2022 and will feature clay shooting in addition to golf!
Below you will find a tentative schedule for the day of events as well as some celebrities that will be in attendance.
We are looking forward to seeing you all this summer!
TENTATIVE SCHEDULE
10:30 AM – Ranges open
12:00 PM – Shotgun start with boxed lunch
1:30 PM – Shooting Flights begin
5:00 PM – Cocktail Hour
6:00 PM – Buffet Dinner, Announcements and Prizes
Our Sponsors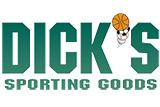 Dick's Sporting Goods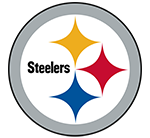 Pittsburgh Steelers

PNC Bank
Celebrity Guests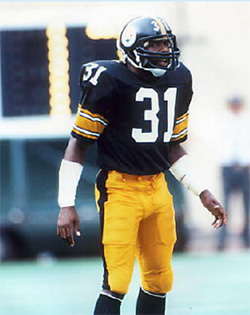 Donnie Shell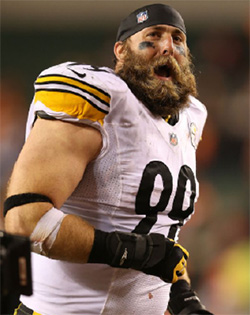 Brett Keisel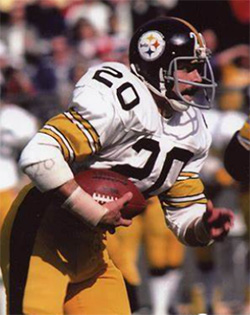 Rocky Bleier
2021 Golf Outing Photos