EVERY LITTLE BIT COUNTS
Your donations allow us to provide continual outreach and support to youth. Every donation could be the difference in a child's life.
We rely on generous proceeds from small donors to provide community youth with programs where they will have a healthy environment to learn, work, play. We want to arm our youth with the confidence it takes to chase their dreams.
This can only happen for all of our youth if the community stays engaged. Help be that change.
To make a Donation online with your credit card, please use the form below.  To make a Donation with a check or money order, please make the check out to:
Mel Blount Youth Home
6 Mel Blount Drive
Claysville, PA 15323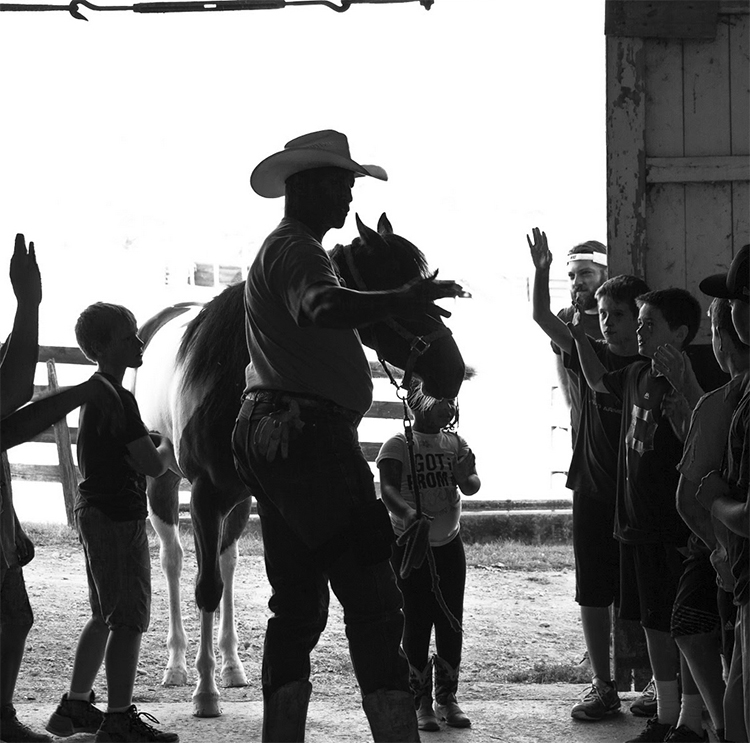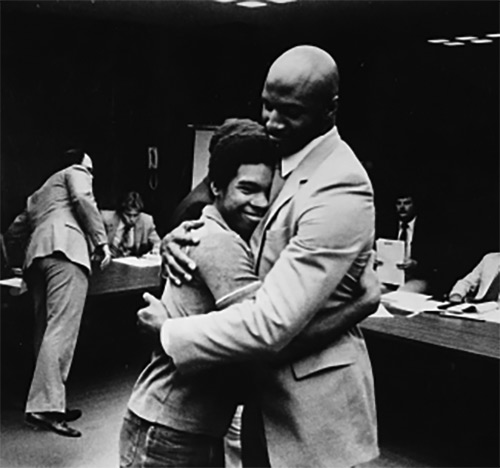 UPCOMING EVENTS
Attend an Event, Spread Awareness