Mel Blount Youth Leadership Initiative
The mission of the Mel Blount Youth Leadership Initiative is to provide youth with programs where they will have a healthy environment to learn, work, play and to develop principles of respect, responsibility, and leadership through: nurturing, moral & character development and guidance.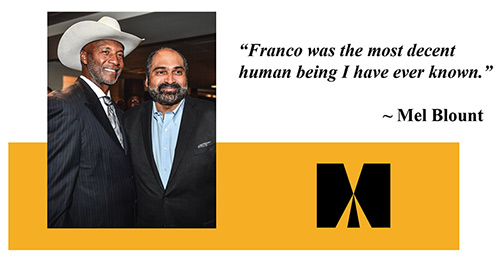 Franco Harris – The Most Decent Human Being
"Franco was a great football player but an even better person. He always made time for others. He was the most decent human being I have ever known. He was respected by all who knew him and made those around him better. Franco was a huge supporter of the Mel Blount Youth Leadership Initiative and poured his heart out to every youth orgranization throughout the Pittsburgh Community. I am grateful for our friendship. I will truly miss my brother, teammate and dear friend. TiAnda and I send our condolences to Dana, Dok, and the entire Harris family."
-Mel Blount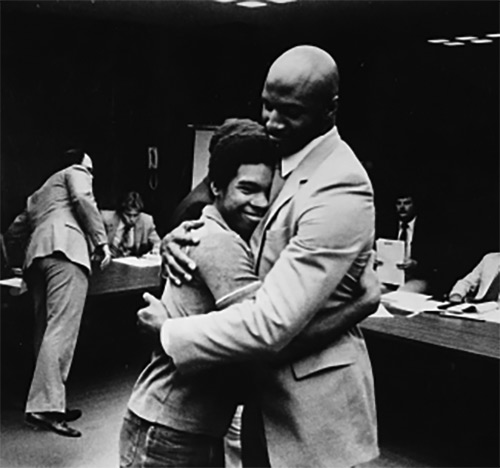 Mel Blount has spent a lifetime supporting young people
Mel started the Youth Leadership Initiative after his decades long NFL career. Mel and the foundation have intervened and intercepted the lives of at risk youth and provided the avenue for them to get another chance to succeed with their life's goals. Today, the Initiative focuses on instilling leadership qualities in young people to arm them to tackle life's challenges.
UPCOMING EVENTS
Attend an Event, Spread Awareness
LATEST MBYLI NEWS
Together we make all the difference