Mel Blount Youth Leadership Initiative
The mission of the Mel Blount Youth Leadership Initiative is to provide youth with programs where they will have a healthy environment to learn, work, play and to develop principles of respect, responsibility, and leadership through: nurturing, moral & character development and guidance.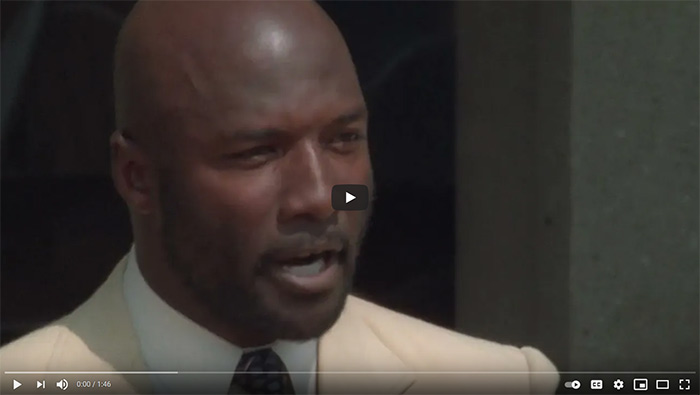 THE VISION FROM THE STEPS OF CANTON
Standing on the steps of the Pro Football Hall of Fame in Canton, Ohio as a first ballot Hall of Famer Mel Blount reminisces on the importance of his family and the values he learned growing up in Vidalia Georgia.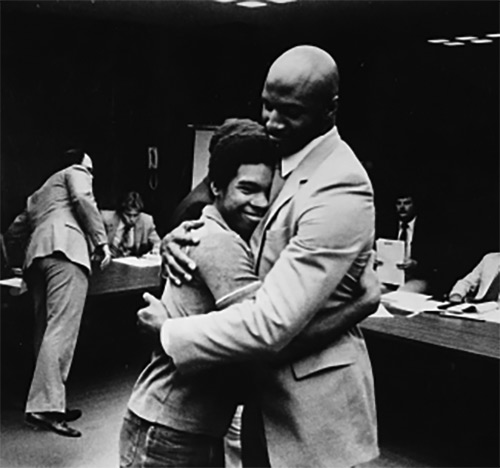 Mel Blount has spent a lifetime supporting young people
Mel started the Youth Leadership Initiative after his decades long NFL career. Mel and the foundation have intervened and intercepted the lives of at risk youth and provided the avenue for them to get another chance to succeed with their life's goals. Today, the Initiative focuses on instilling leadership qualities in young people to arm them to tackle life's challenges.
UPCOMING EVENTS
Attend an Event, Spread Awareness
LATEST MBYLI NEWS
Together we make all the difference