Community Outreach and Partnership
The Mel Blount Youth Leadership Initiative's vision and mission are shared with many in and around western Pennsylvania. Equipping youth for success is a passion that is shared by many. Community outreach and partnership are essential in reaching and making a difference in the lives of youth. The MBYLI collaborates and partners with organizations and service entities to make a positive impact with youth. Together we create alliances, identify common goals and model principles that contribute to success.
Gwens Girls
Project Destiny
Negro Emergency Educational Drive (NEED)
Central Baptist Church
100 Black Men
Tickets For Kids
Local Law Enforcement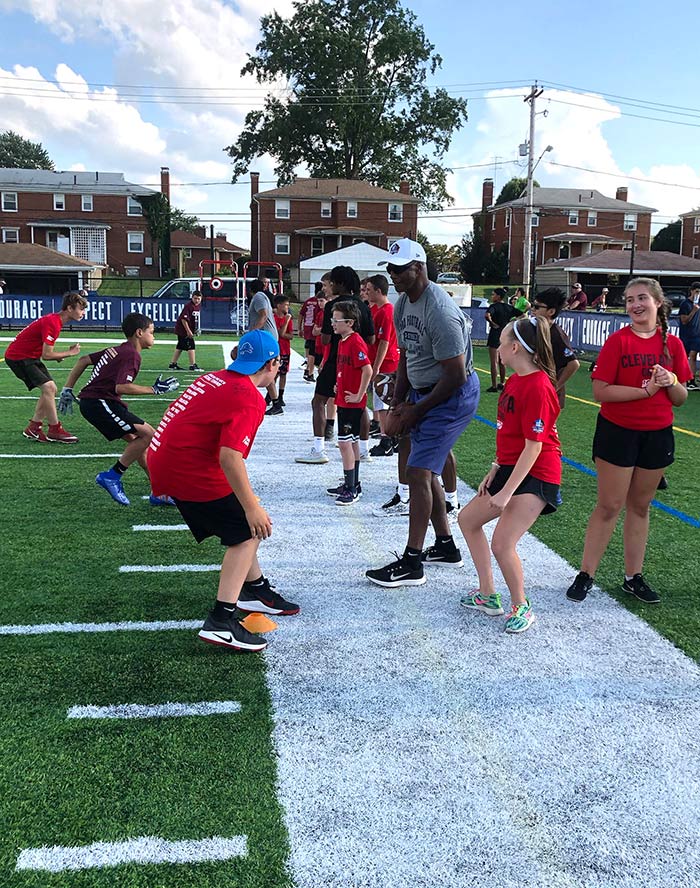 CHANGE A LIFE TODAY
Join the community making a difference now.