IMPORTANT ANNOUNCEMENT FROM MEL BLOUNT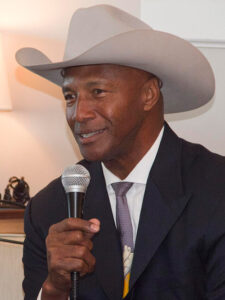 Due to the COVID-19 precautions suggested by local, state, and federal authorities, we regretfully must postpone our annual dinner that was scheduled for Friday, April 3 2020. A new date for the Mel Blount Youth Home All-Star Celebrity Roast honoring former Steelers defensive end Aaron Smith will be communicated in the near future.
We pray and hope for the health and safety for you and your family and our nation during this most challenging time. On behalf of myself, TiAnda, our dinner committee, and our honoree, we appreciate your understanding.
Respectfully,
Mel Blount